Operation: Red Storm
Comments

5
428pages on
this wiki
PAGE IS TEMPORARILY LOCKED

This page is Locked until the Format can be Designed or Set Up. Once the Page Structure has been fully set it will be Unlocked.


---

PLEASE: post any relevant information you wish to add in the comments below.
Event Overview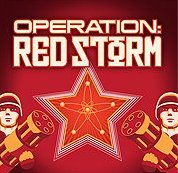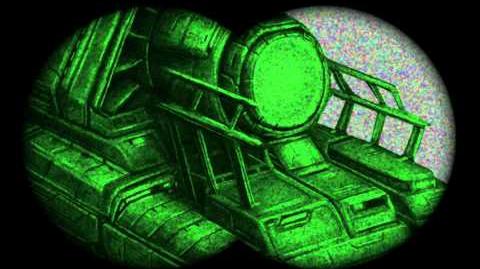 Red Storm was an offensive event. The goal was to destroy 25 specially set up rogue bases. There was an extra base at the end of the event that if you could beat you would unlock the paint upgrade for the Laser Tank.
Event went from February 16 to 21 2012.
Reward
To win these technology you must destroy 25 enemy base in 72 hours.
Facebook Event Link
Gallery
Video